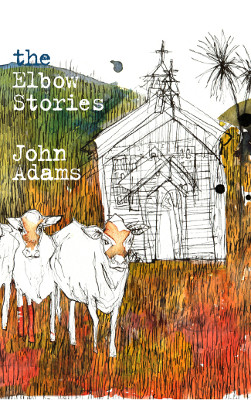 John's short story collection the Elbow Stories (Steele Roberts, 2013) explores diversity and connections.
Educational films for which he wrote the scripts were adopted by Ministry of Justice:
John is a Trustee of Frank Sargeson Trust.
Conference with a judge" (English)
Defended Hearing (English)
John Adams was in Noelle McCarthy's programme on Radio NZ - My kinship with Hamlet's father's ghost - Pod Cast.