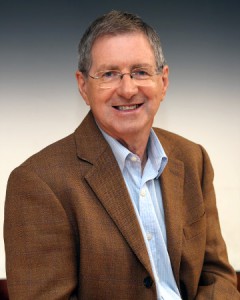 John Adams designs and teaches educational programmes. He undertakes in-house coaching courses for lawyers
He served 5 years on the Board of the Institute of Judicial Studies. He served 6 years on the Board of Toi Whakaari New Zealand Drama School.
John has taught and coached for more than 30 years. He taught mediation skills and settlement conference techniques to judges of High Court, District Court, Family Court and Maori Land Court.
He has taught many courses including writing skills, decision writing, running Family Law cases, running Relationship Property cases, mediation and settlement conference skills. He has addressed international conferences on both educational and literary topics.

Contact John