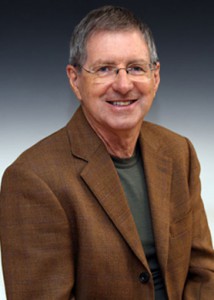 John's poetic practice includes traditional and experimental forms.
His first collection Briefcase (AUP, 2011) won the NZSA Jessie Mackay Prize for Best First Poetry Book in the NZ Post Book Awards. The judges commented: "What makes Briefcase extraordinary is the way Adams' experimentation depends upon the heart as much as it depends upon the intellect. This is a debut collection that moves you as much as it challenges you, surprises you as much as it entertains you."
Hugh Roberts in New Zealand Listener described Briefcase as "intriguing and accomplished."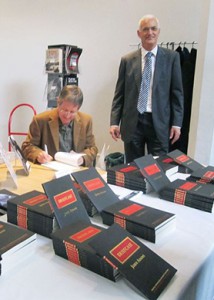 The poetry in
Briefcase
arises out of an imagined incident of domestic violence. John's legal knowledge informs poems that showcase the languages that erupt from these circumstances.
John's second collection (currently unpublished - working title "Proving Rumpelstiltskin") includes songs. Its themes explore injustices, the plight of the outsider, and longing for a lost child.
John's poetry has also been published in A fine line, Brief#42,
http://jacket2/feature/look-and-look-again
and
http://www.nzepc.auckland.ac.nz/features/home&away/adams-sydney.asp
John was a guest artist at Whanganui Literary Festival 2013.
He enjoys the creative opportunities of collaboration and entertaining performance. He relishes audience participation and music. John sometimes perform his poetry with the band
Don't judge me!